Newark, New Jersey, Jan. 8, 2021
SalSon Logistics announced Monday that Mike Stevens has been appointed Vice President of Truckload Operations for the company.
"Given our recent growth, and current market demands, it was important to me to find a seasoned leader to continue our upward trajectory. I am extremely confident that Mike is the right choice for this undertaking" Anthony Berritto, President and CEO of SalSon stated.
Stevens has more than 30 years of industry experience including Safety, Recruiting, Operations and Sales. Most recently, he held the title of Vice President of Operations at Red Classic Transportation Services in Charlotte, North Carolina. His history also includes eight years at Swing Transport as Director of Operations and eleven years at Epes Transport System as Director of Independent Contractors.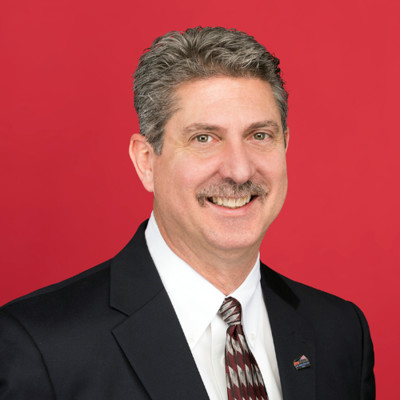 "Anthony and the SalSon team have an outstanding family history whose dedication to customer satisfaction continues to be one of their core values. I am eager to join an organization with such a tremendous work ethic and to assist in making the SalSon vision come to fruition" Stevens said.
SalSon Logistics was founded in 1960 and is a New Jersey based port-to-shelf logistics provider currently servicing some of the nation's largest retailers. With facilities minutes from ports along the Eastern seaboard as well as Florida and Texas, SalSon offers a full suite of logistics solutions including drayage, dedicated fleet and final mile deliveries, transload (CES/FTZ), pool distribution as well as warehousing and cross docking.